---
---
3Workshops with Jonathan Horan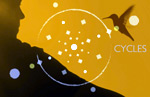 July 11 - 15, 2018
Cycles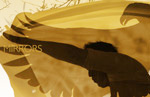 July 18 - 22, 2018
Mirrors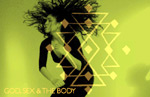 July 25 - 29, 2018
God, Sex and the Body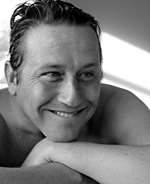 ....................
All 3 Workshops with Jonathan Horan
In Vejle, Denmark
---
---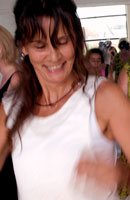 Copenhagen 6.-7.oktober 2018

5Rhythms® HEARTBEAT™
"For all my Relations" with Annette Uhlemann

Grounded in the waves of the 5 Rhythms® this HEARTBEAT™ calls to the dance of relationship to oneself, a partner and a group. A moving meditation while witnessing oneself with attention and awareness.
---
---
Hvidbjerg 19.-20.0ktober
5Rhythms® HEARTBEAT


For all my realtions
Gabrielles Heartbeatmap er meditativ bevægelse af de fem essens følelser:
ANGST, VREDE, SORG, GLÆDE, MEDFØLELSE
---
---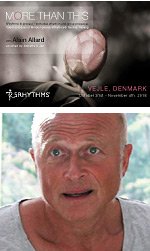 October 31st - November 4th. Vejle, Denmark
More than this
5 Days with Alain Allard (UK)
We both fear and seek attention from "others". Using the Perspectives process which offers individual attention within careful group holding we can uncover more than these ego character styles, detaching from them, making them more visible for all to see, hold, respond to and release.